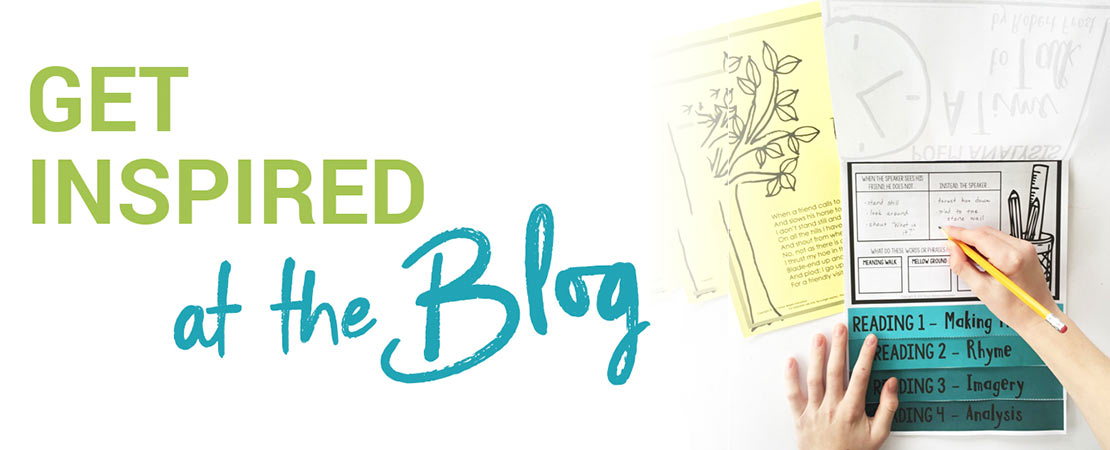 Before you know it, it'll be time to say goodbye to your students as they head off into summer. With the last day of school rapidly approaching, I thought I'd share my favorite ways to make the most of the end of the school year. (I've also filled this post with some

exclusive freebies

! So exciting!)

Here's a quick listing of the ideas I'm going to share today:
➧ Unit to teach: Roller Coaster Persuasive Writing Unit
➧ Gifts for students: Motivational Gifts for Students
➧ Whole-class review: Grammar Escape Rooms (with a twist)
➧ Doodle reflection: End of the Year Doodle Suitcase or Locker
➧ Freebie: Accordion Book Reflection
➧ Summer reading project (and FREEBIE): Summer ...
Read More